GPS
WGS84: N 59° 37.0407', E 17° 51.18'
Decimal: 59.6173, 17.853
BoKloster Villa Hotel is centrally located in Märsta, Stockholm 55-57, with about a 10 minute walk to Märsta Station where shops and restaurants, but also a shuttle train that will take you to Stockholm City in 35 minutes. At the same comfortable distance are Märsta Centre where you will find more shops and restaurants.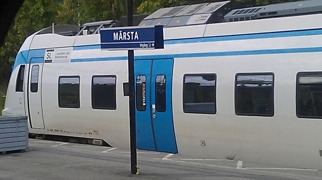 Bus from Märsta Station
Take bus 575 from the Märsta Station, get off after two stops at Skogsvägen, located directly outside the hotel. The night bus is number 592. The bus ride from Märsta Station and Skogsvägen takes about 2-3 minutes.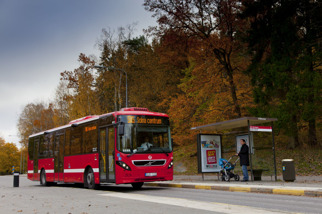 Bus from Arlanda
Coming from Arlanda Airport, the bus services is around the clock. In the daytime it's bus number 583 from all terminals, to Märsta Station. There you change to bus number 575 and get off after two stops at Skogsvägen, which is directly outside the hotel. It takes about 20-25 minutes. At night it is bus number 592 which goes from all terminals at Arlanda and the whole way to the hotel, it will take about 15-20 minutes.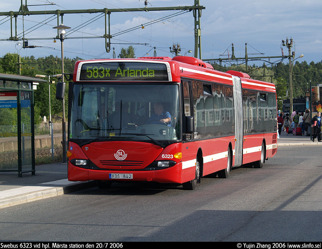 Cab from Arlanda
We recommend Sverige Taxi / Taxi 020 that offers low and fixed rates from Arlanda. Taxi 020 has a fixed rate to Märsta. (230SEK)
The cab ride takes about 5-8 minutes.